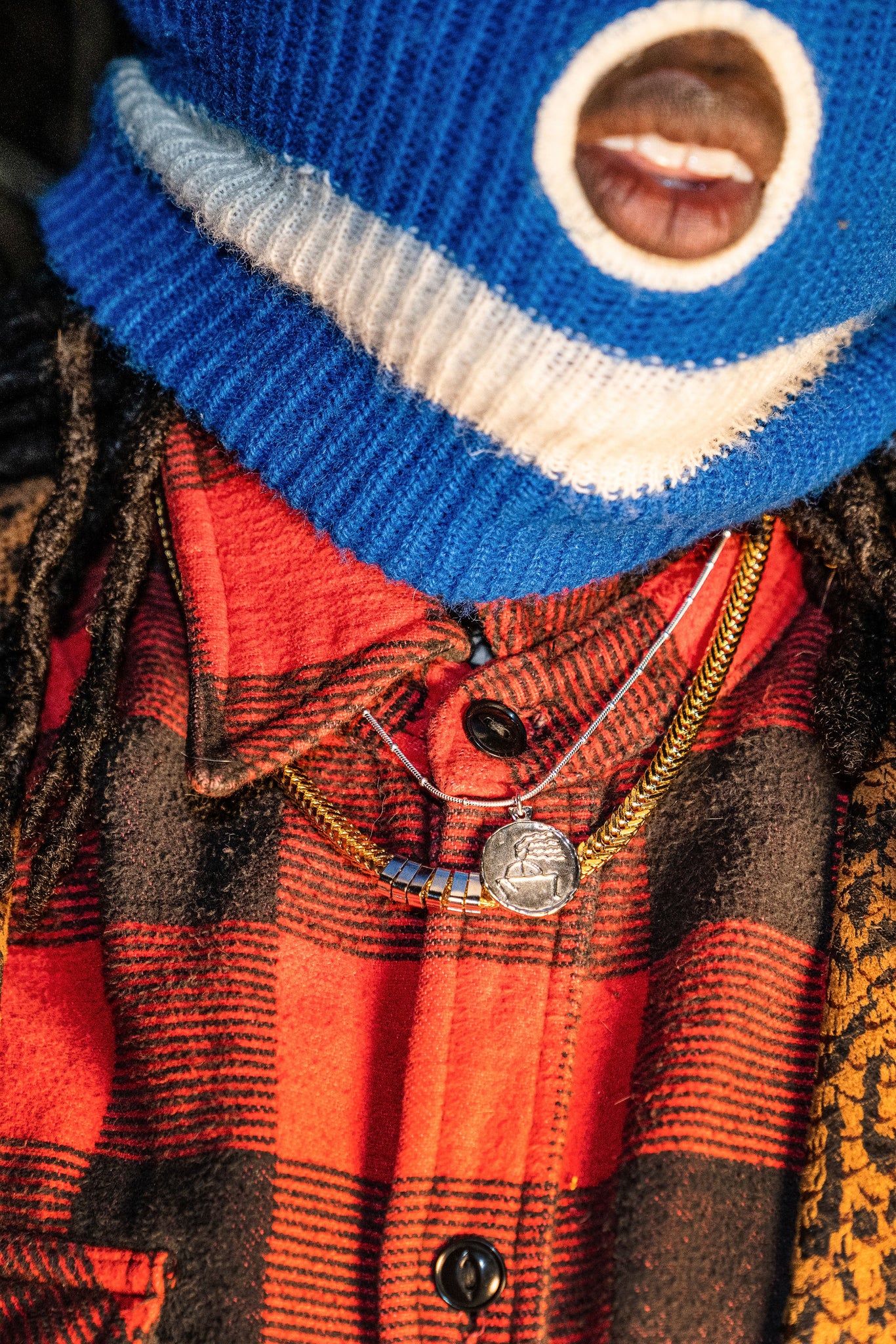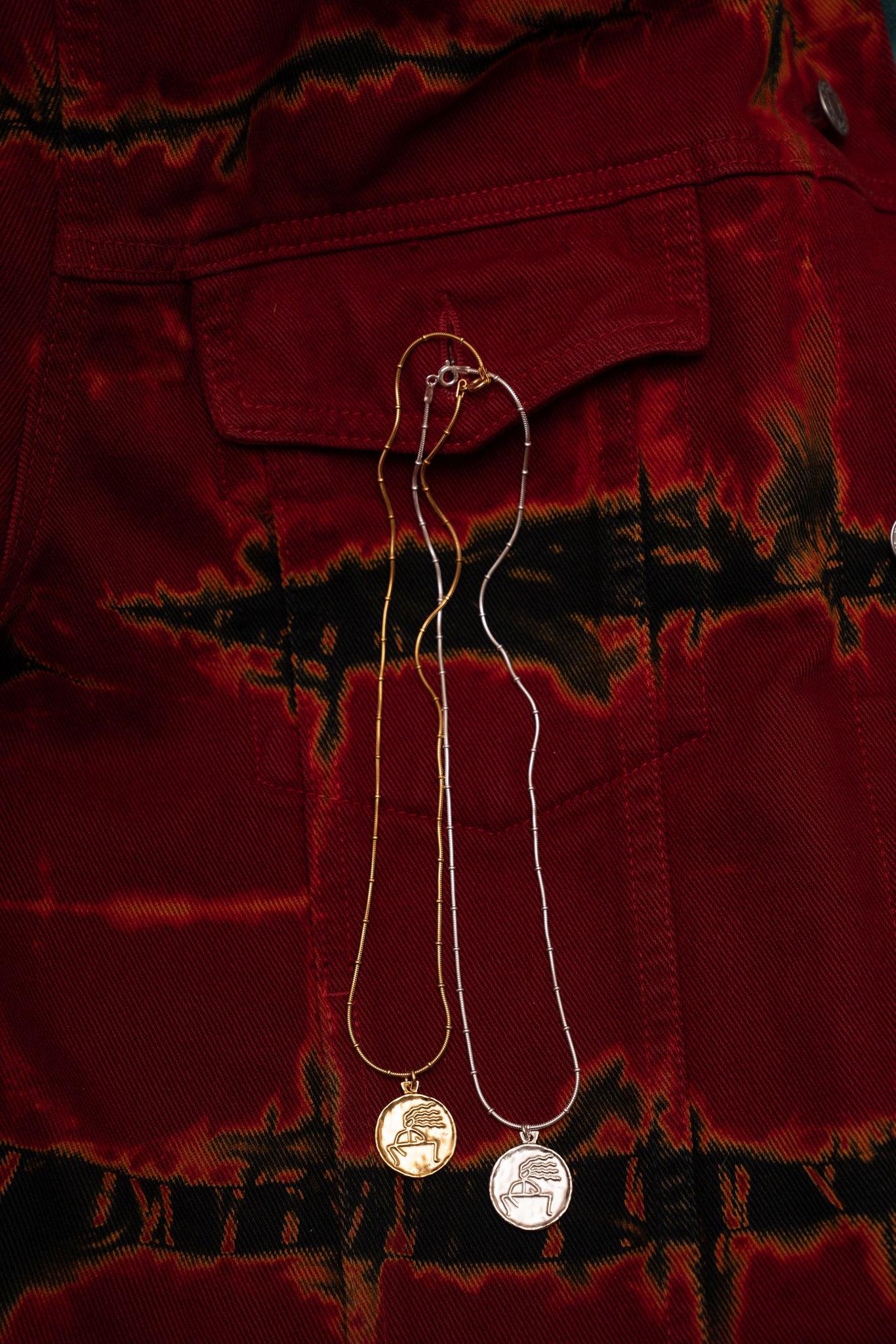 Pose Pendant
This piece comes in sterling silver or 22k gold electroplated over silver.
Dimensions: 18" chain (56cm chain, pendant is 2.1cm diameter )
You can buy it on the chain or buy just the pendant to pair with our C.I.Y. Chain.
You can also buy it on a J Hook as a single earring.
Hand made in Toronto.
Made to order if not in stock, ships in 4-8 weeks.  Feel free to email info@paricijewellery.com to see if item is currently in stock.