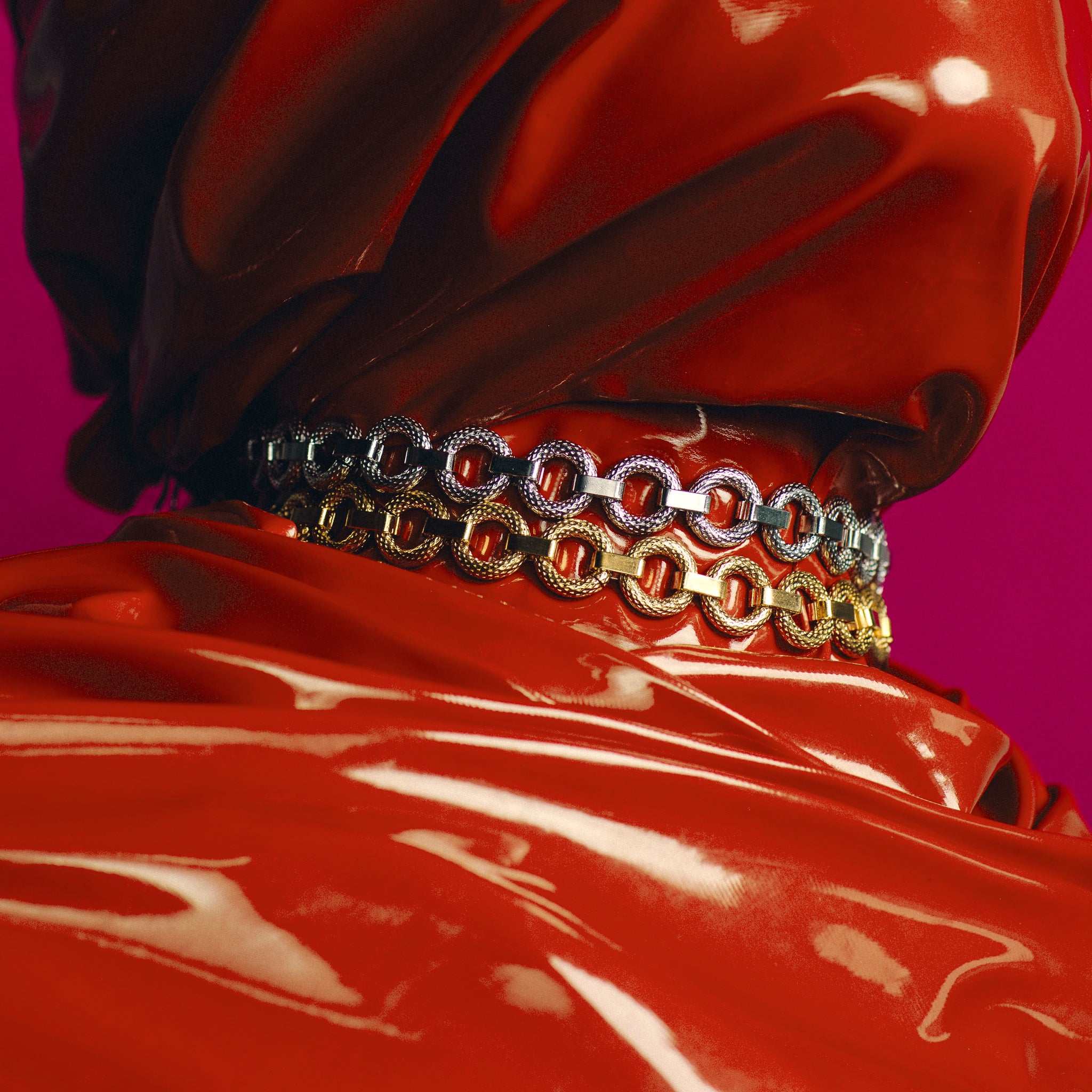 Textured Ring Chain
This piece comes in 22k gold or rhodium electroplated. it's adjustable in length with the option to wear the tassel at the front or the back, or wrap as a bracelet.
Dimensions: 48.5cm x 1.8cm, weighs 57g
Hand made in Toronto.
Made to order if not in stock, ships in 4-8 weeks.  Feel free to email info@paricijewellery.com to see if item is currently in stock.