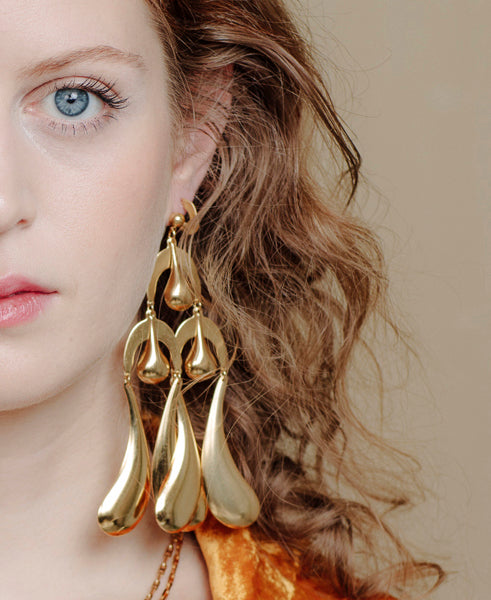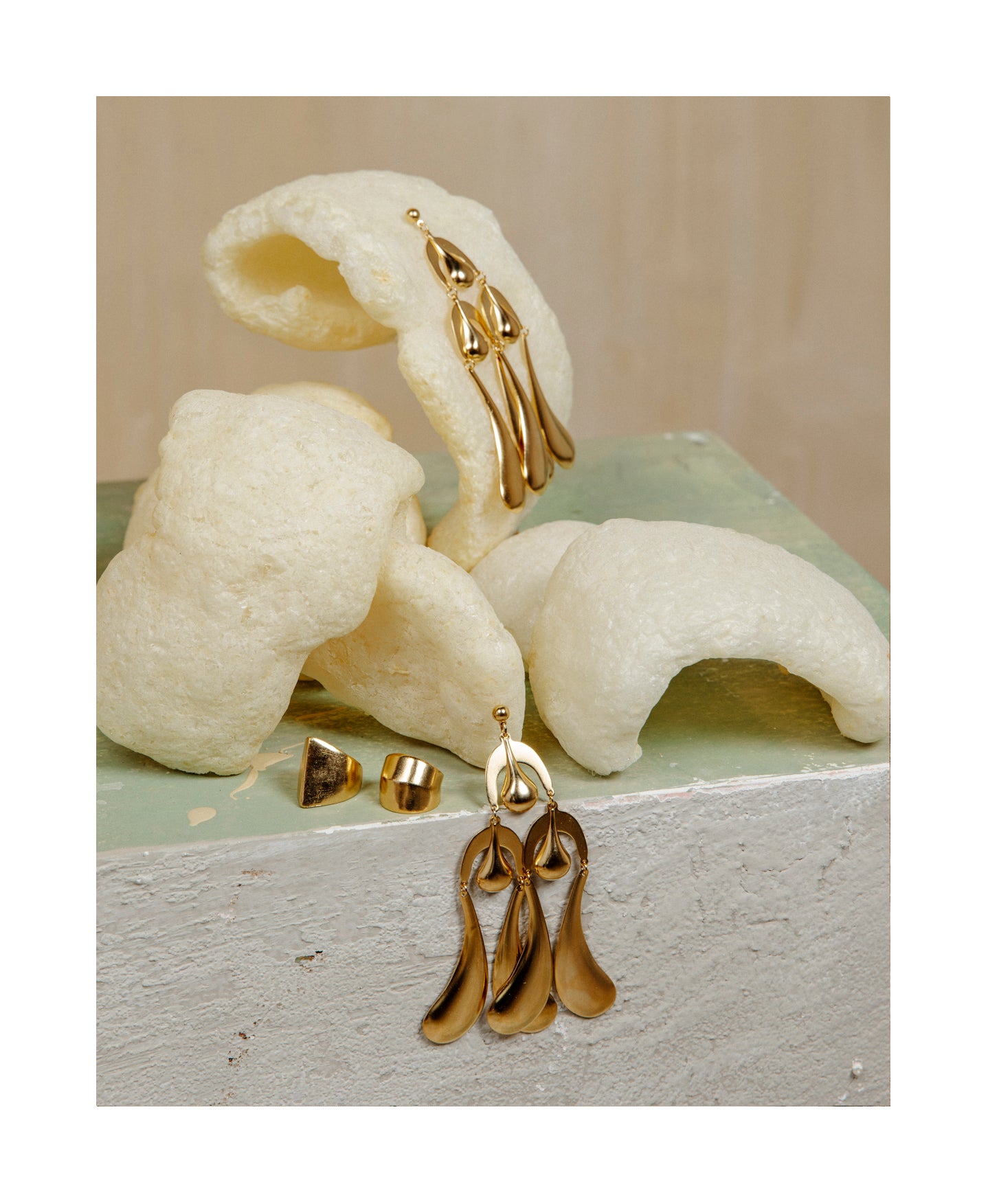 Big Drop Earrings
These come in 3 colourways, and TBH they are a PARTY Earring. Do not wear these to the movies, cause they'll jingle jangle while you chew your pop corn. Approximately 12cm long.
If not in stock, item is made to order and ships in approximately 4-8 weeks. Feel free to e-mail to see if item is currently in stock.
info@paricijewellery.com
Hand made in Toronto.