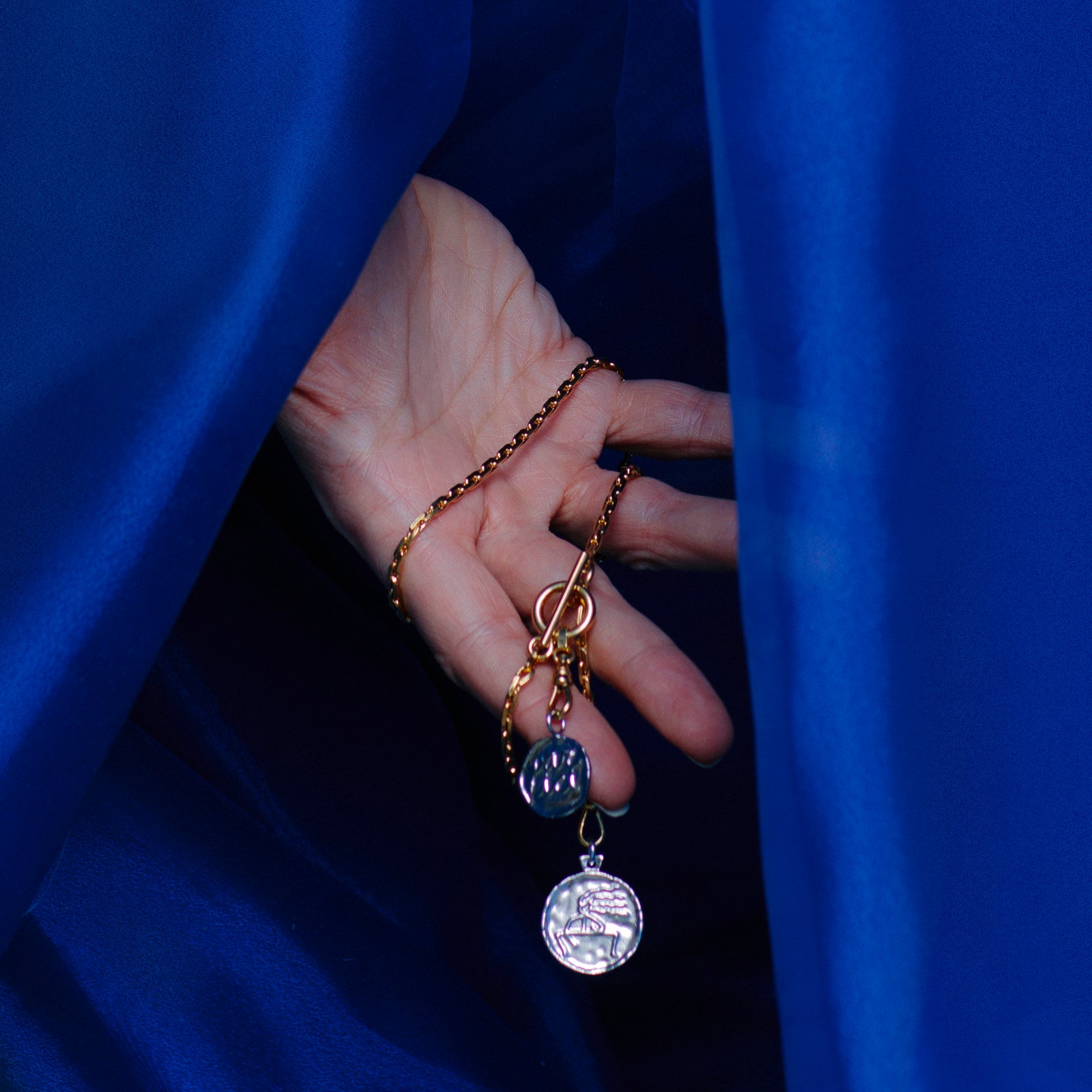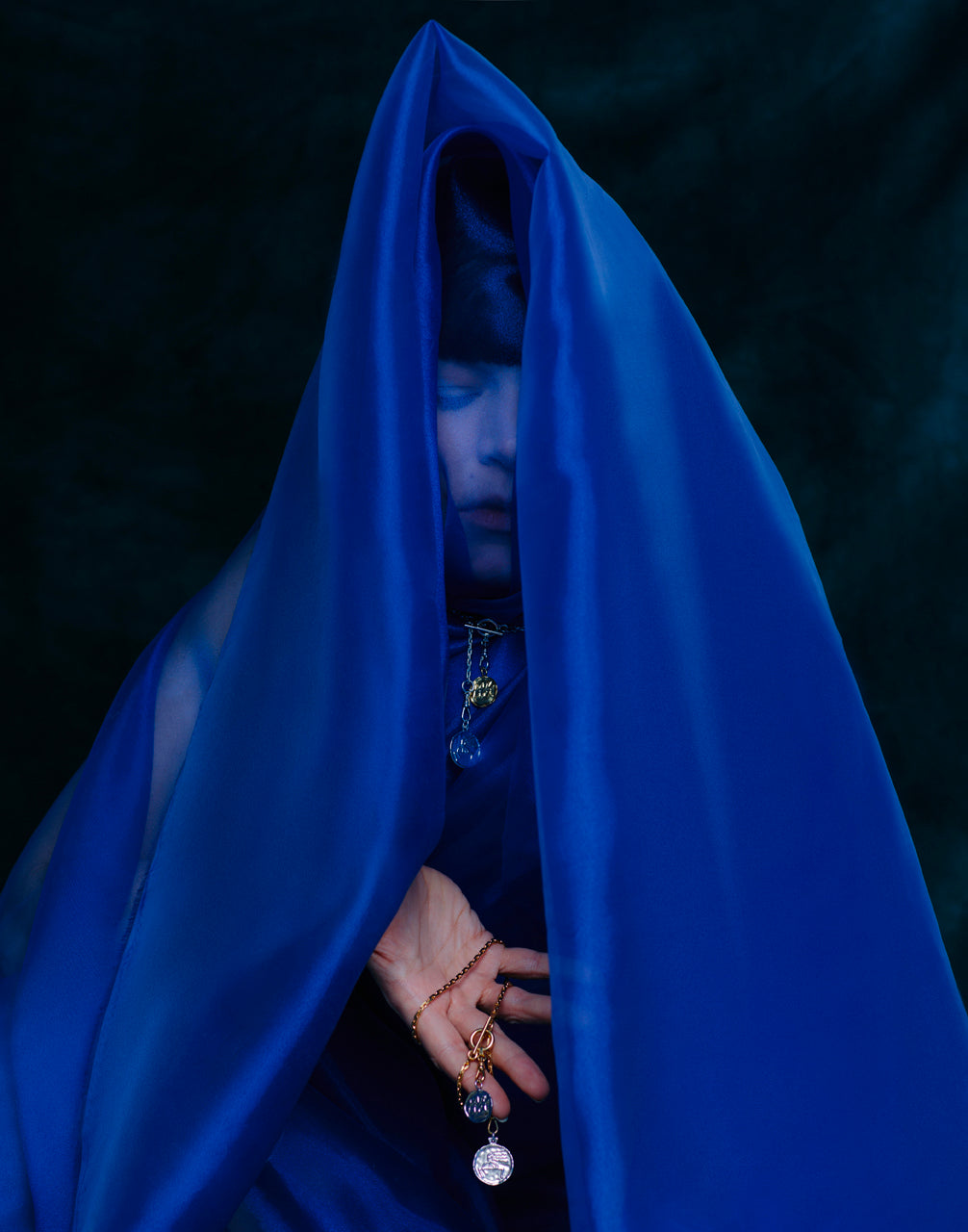 C.I.Y. Chain
This piece comes in 22k gold or rhodium electroplated. CLIP. IT. YOURSELF. This listing does NOT include the pendants pictured - see links below if you want to add them on.
You can add your own charms etc. to this piece, or add one of ours (not included) Pose Pendant or the Par Ici Pendant.
 Hand made in Toronto.
Made to order if not in stock, ships in 4-8 weeks.  Feel free to email info@paricijewellery.com to see if item is currently in stock.