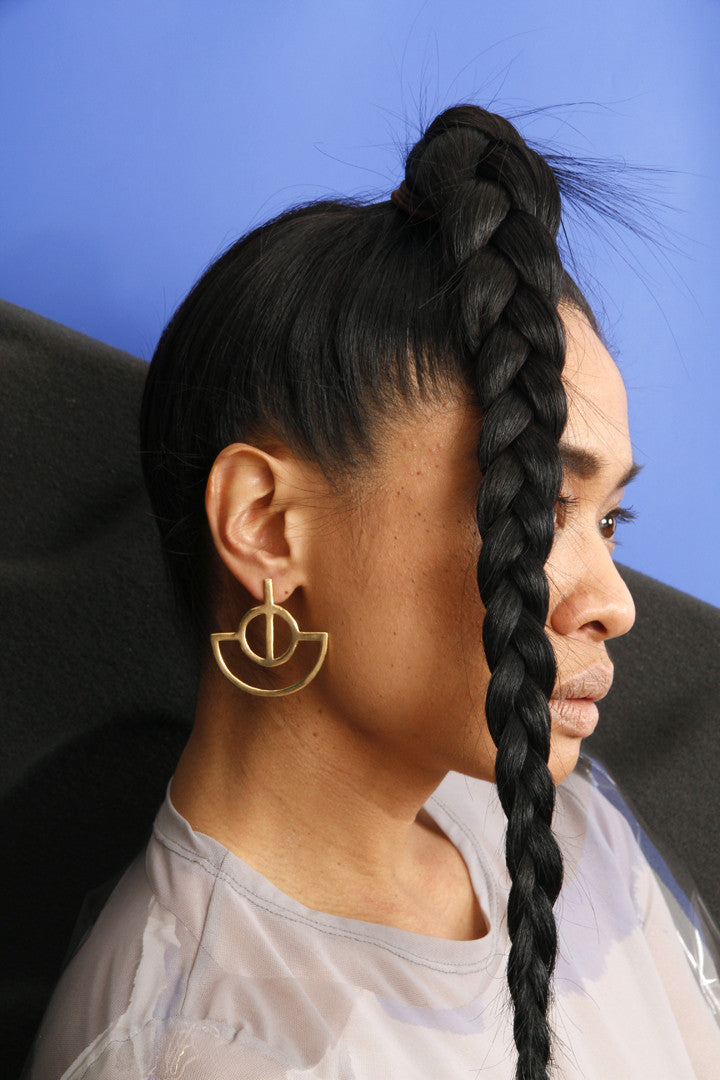 Fan Earrings
Fan earrings are hand cut and cast in Toronto. The design comes in 22k gold electroplate over solid sterling silver stamped .925 (gold vermeil) and solid sterling silver. Earrings posts remain solid silver. 
 If not in stock please allow 4-8 weeks for production.
Please email info@paricijewellery.com with any questions. 
Hand made in Toronto.